Products tagged with 'Pratikraman ' Seine gesprochenen Worte kann man in diesem und vielen anderen Büchern finden. Worte von unschätzbarem Wert für den Aspiranten der Wahrheit und der Befreiung.
Rs 40.00
Notify Me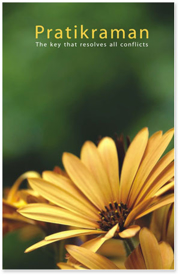 Many of us have faithfully adhered to religious rituals. We have surrendered ourselves to strict penance, fasting, meditation, and other such austerities, only to dis...
Rs 150.00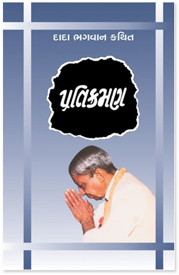 પોતાની ઈચ્છા ન હોવા છતાં દરેક મનુષ્ય ભૂલો કરે છે. લોકો પોતાની ભૂલોમાં સપડાય છે અને સતત ભોગવટામાં રહે છે. તેમને એનાથી મુક્ત થવાની, આંતરશાંતિ મેળવવાની, અને મુક્તિના રસ્...
Rs 25.00