Products tagged with 'Two in One Board game in gujarati'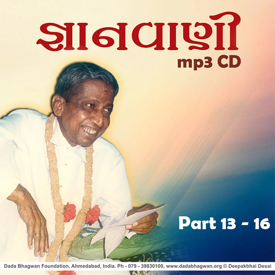 Another exciting GIANT two-in-one game for kids and youth. In both games, kids will get an opportunity to win against 'Kashays' (inner hidden enemies of anger, pride...
Rs 60.00
Notify Me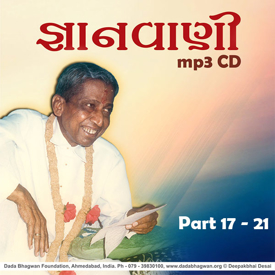 પ્રસ્તુત છે:- બાળકો અને યુવાનો માટે જાઇન્ટ ટુ ઇન વન ગેમ!! બંને ગેમમાં કષાયસામે જીતવાનો મોકો તમને મળશે (અંદરના છુપા શત્રુઓ સામે જેમકે.. ક્રોધ,માન,માયા,લોભ) સાથે સાથે આ...
Rs 65.00
Notify Me